Event Details
Brought to you by Hopkins at Home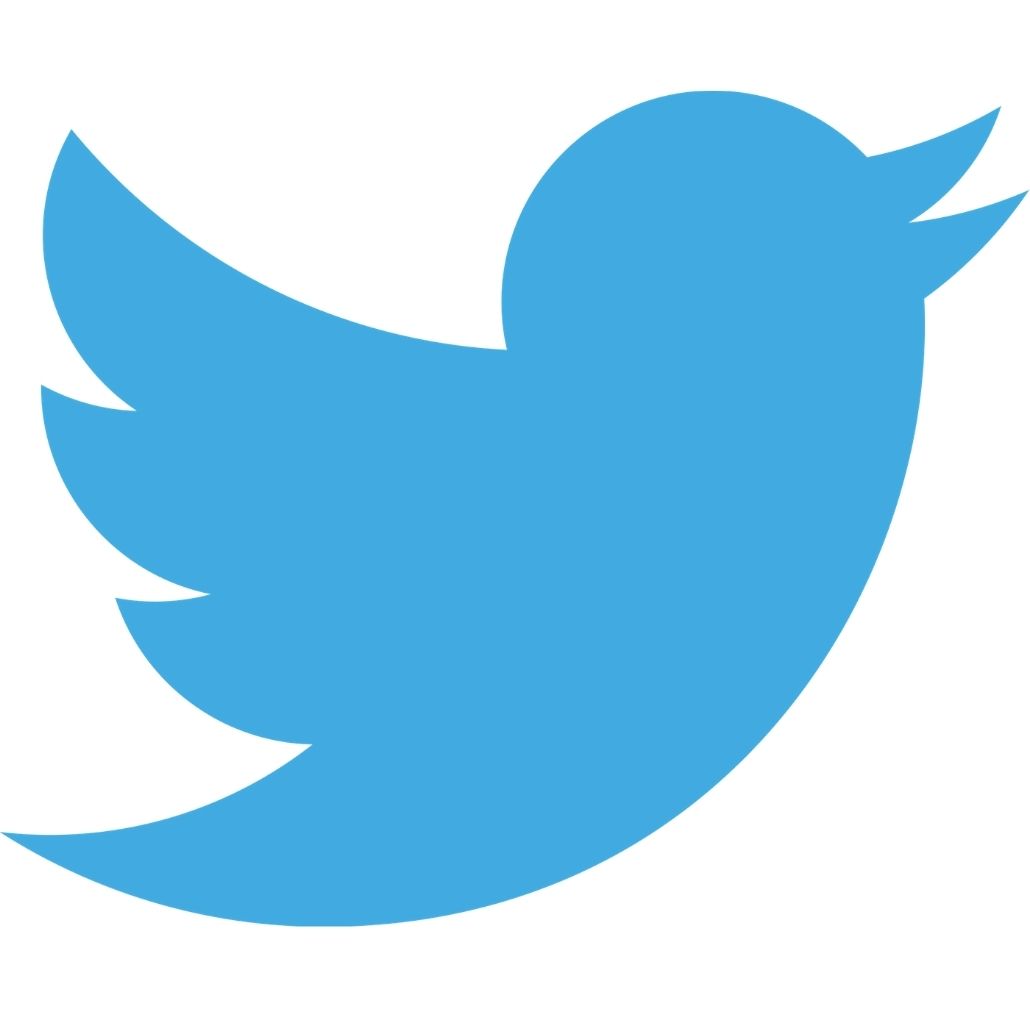 Follow us on Twitter to join the conversation: @HopkinsatHome, #HopkinsatHome
November 4, 2021 - November 18, 2021 (3 sessions)
Thursdays, 6:00 - 7:00 PM ET
This Hopkins at Home course invites you to make your own discoveries as you read and discuss this classic of ancient culture. We will begin by reviewing the encapsulated plot summary, which is supplied by the Homeric poet in book one, at a Council of the gods on Mount Olympus. Decisions made at this council then set the stage for the interconnected adventures of Odysseus, his wife Penelope, and their son Telemachus—who was an infant when his father left but is now about twenty. We will follow these three plot lines as they play out across all 24 books of the Odyssey. For each of our three discussion sections, you will have the option of writing a close reading of a pre-selected passage of text, about 15-20 lines in length. Participants who choose to do so can share some of their observations in the weekly discussion sections.
This introductory overview will also include a step-by-step guide to the close-reading process. The three class lectures, each of which is followed by a discussion section, are designed to guide your reading of the twenty-four books of The Odyssey.
Course text: The Odyssey of Homer, translated by Richmond Lattimore (Harper Collins).
https://www.harpercollins.com/products/the-odyssey-of-homer-richmond-la…
Please note that there are many used copies of Lattimore's translation of The Odyssey available from Amazon and other vendors. The year of publication does not matter, and cover images may vary; just keep in mind that you are strongly encouraged to use only Richmond Lattimore's translation for this class. We will be looking closely at the text, and there may be significant variations in the phrasing of different translations. You may also find it helpful to have the paper text at hand to write your own notes in.
Session 1
Thursday, November 4, 6 - 7 PM
Assigned reading: The Odyssey, Books 1-6
At a Council of the gods on Mount Olympus (Book 1), Athena proposes a plan.
Telemachus then calls a Council in Ithaca (Book 2); Penelope's weaving strategy is discovered; Telemachus leaves Ithaca secretly to visit two war heroes.
When Athena leaves Mount Olympus to visit Telemachus in Book 1, Hermes also departs from Olympus to go and inform the nymph Kalypso that she must release Odysseus from her island; This thematic thread I pick up in books 5 and 6.
Session 2
Thursday, November 11, 6 - 7 PM
Assigned reading: The Odyssey, Books 7-15
"The Great Travels"
In books 7-8, Odysseus is received at the court of the Pheaecians in Scheria
In books 9-12, he recounts his adventures during a ten-year effort to return home.
In books13-15, Odysseus and Telemachus
Session 3
Thursday, November 18, 6 - 7 PM
Assigned reading: The Odyssey, Books 16-24
A series of recognition scenes conclude with that of Odysseus and Penelope.
Odysseus secretly assembles his troops.
The suitors are defeated. Telemachus's plea to the gods in Book 2 is resolved.
A final vignette of the suitors in Hades, and the restoration of order in Ithaca.
About Dr. Elizabeth Patton
About
Dr. Elizabeth Patton
Elizabeth Patton has taught The Odyssey since 2003 in the interdepartmental consortium course, Great Books at Hopkins, which she has directed since 2008. As Senior Lecturer in the Alexander Grass Humanities Institute, she also directed JHU's Master of Liberal Arts Program (MLA) from 2016-18. Dr. Patton holds an MA in Comparative Literature with a focus on classical and medieval oral-formulaic composition, and a doctorate in English and Comparative Literature from Columbia University, where she first taught The Odyssey in Columbia's Literature-Humanities (Lit-Hum) program. Her publications include studies of the remnants of oral composition in Medieval and Renaissance literature, and the focus of her current research is the recovery of lost or overlooked works by early modern women, such as the Elizabethan noblewoman, Dorothy Arundell (1570-1613). Dr. Patton has reconstructed Arundell's lost English biography of the sixteenth-century Jesuit, John Cornelius, by collating formerly unattributed manuscript and print sources, including contemporary translations of Arundell's work into Latin, Spanish and Italian.
hopkinsathome@jhu.edu