Event Details
Brought to you by Johns Hopkins Medicine – A Woman's Journey on Hopkins at Home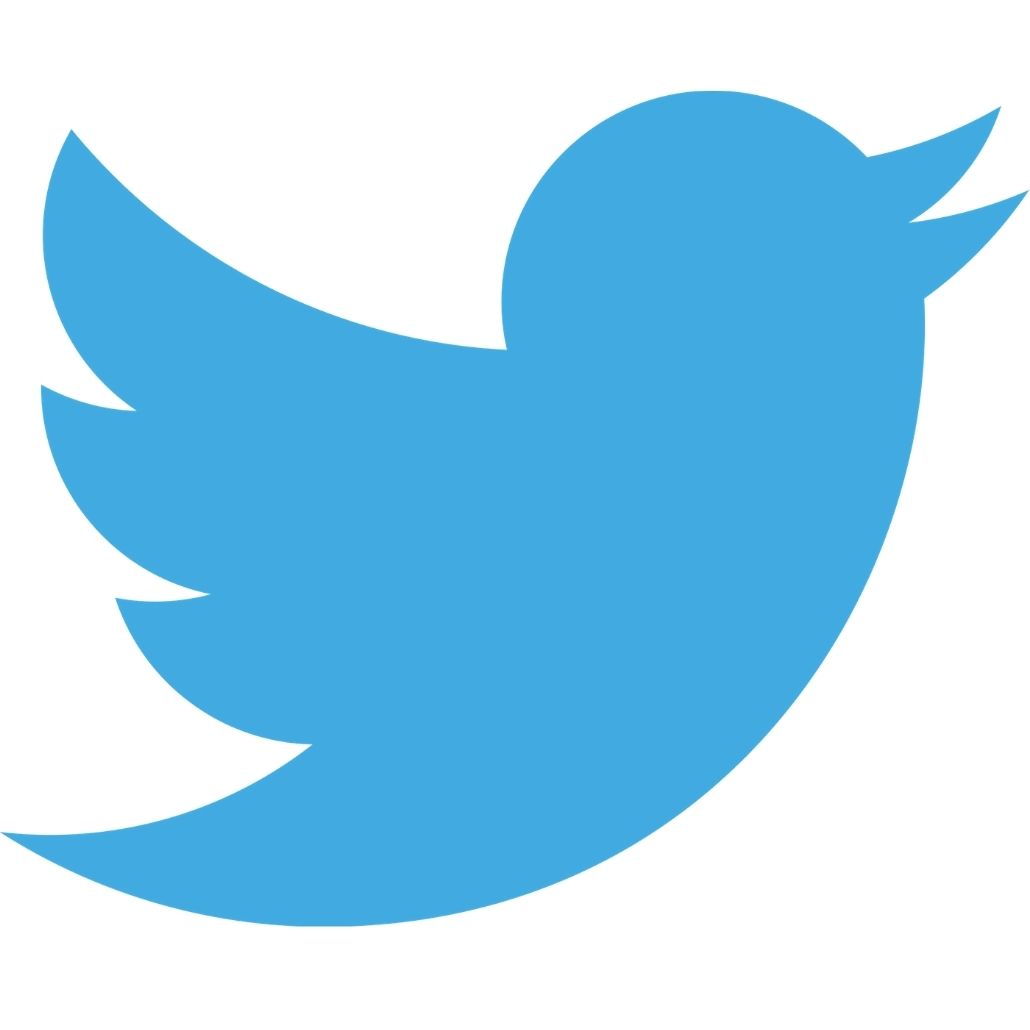 Follow us on Twitter to join the conversation: @HopkinsatHome, #HopkinsatHome
REGISTER to join the livestream on October 17th at 7:00 PM ET
Research is exploring the differences between men and women in underlying hormonal and genetic factors affecting health. Biologist and researcher Sabra Klein will explain her research focusing on sex hormones and how they may influence how men and women respond to infections and vaccinations.
About Dr. Sabra Klein
Dr. Sabra Klein, PhD '98 (A&S), is a leading expert on sex differences in immune responses and susceptibility to infection and currently has over 100 peer-reviewed publications, authored several book chapters, and edited two books on the broad topics of sex differences in response to infection and treatments for infectious diseases. During the 2009 influenza pandemic, she was commissioned by the WHO to evaluate and publish a report on the impact of sex, gender, and pregnancy on the outcome of influenza virus infection. She is currently President of the Organization for the Study of Sex Differences, which is the only scientific society dedicated to uncovering how males and females differ in health and disease. She is PI of the Johns Hopkins Specialized Center for Research Excellence (SCORE) in sex and age differences in immunity to influenza. Her research has been highlighted in commentaries appearing in Proceedings of the National Academy of Sciences, Nature, and U.S. News and World Reports. In 2010, she won the Society for Women's Health Research Medtronic Award for Science Contributions, which recognized her scientific contributions as well as her commitment to mentoring other female scientists.
hopkinsathome@jhu.eduhophop